We are re-opening for a few days a week!
We are re-opening for a few days each week!
Empower your body…Optimize your immune function and every cell in your body. NOW is the time to get in the CVAC!
Purchase a package of 3 or 6 sessions and get an additional session free!
Call us at 828.571.0440 or email us at 8thelementavl@gmail.com
We look forward to seeing you. We are following the recommended guidelines for everyone's safety.
Scheduling Services is easy!  
This is a 3 step process.  First, click on the service you want.  Second, enter your name, email, etc., and pick your day and time.   Third, click on the black "pay" button and enter your credit card information.  You will be charged for the CVAC services.  All other services will be charged at the time of your arrival.   If you purchase a package,  AcuityScheduling will send you a link to schedule your sessions. If you were sent a code (email) for a special price, please enter the code after selecting your package!  Questions?  Call us(828)571-0440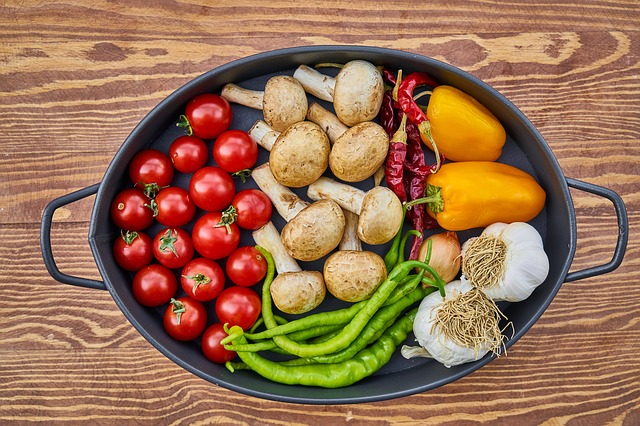 Discover delicious nutrient dense foods and highly absorbable supplements to support your optimal  health goals.
In depth saliva test to help you learn the best foods for YOUR genetic profile.  Knowledge is POWER.  Optimize your health!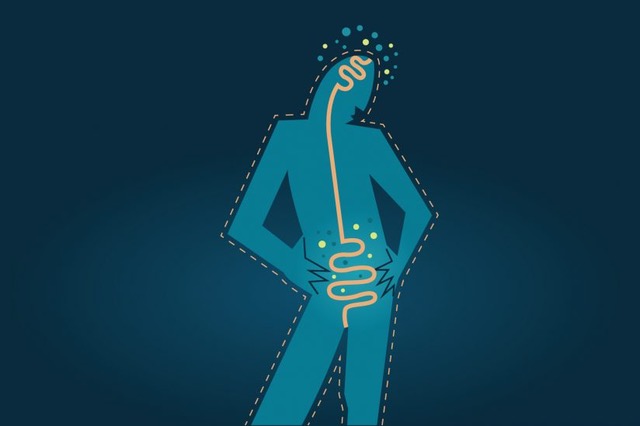 Fatigued?  Nervous?  Stressed?  Learn the state of your vagus nerve and how to stimulate it for reducing gut sensitivities, inflammation, anxiety; depression.  It's Vagus Baby!!
What Our Clients Are Saying
Like Us On Facebook