We are open now...come see us!
We are open now 8:30 am – 5:30pm Tuesday through Friday with some Mondays by appointment.  Need an after hours time slot?  No problem. We will arrange to get you in! Give us a call at 626.571.0440
Empower your body…Optimize your immune function and every cell in your body. NOW is the time to get in the CVAC and work against COVID!
Your first session is free! Purchase a package of 3,  6 or 16 sessions and save a bundle!
Call us at 828.571.0440 or email us at 8thelementavl@gmail.com
We look forward to serving you. We still follow all health safety guidelines when using the CVAC.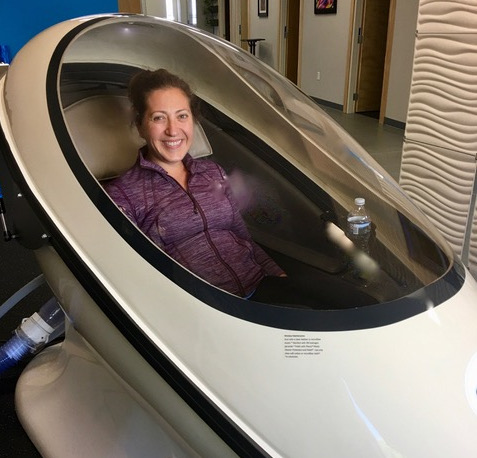 Using rapidly changing barometric pressures, Cyclical Variations in Adaptive Conditioning immediately removes inflammation and cellular waste build-up in the body and brain.  
We are a team of experienced, holistic therapists with many years of experience who listen and guide you through your care. You do have a choice for therapy!   Ask your doctor for a referral today. Fax: 828-585-2359
What Our Clients Are Saying
Like Us On Facebook